A breakdown of the costs associated with financial advice
YOUR PLANS
➤ ADVICE
➤ OFFICE EXPENSIS
➤ REGULAR FEES
➤ DEALER SERVICES
ADVICE
➤ Discovery and goal setting
➤ Analysis and planning
➤ Recommendations
➤ Implementation
➤ Ongoing moinitoring
➤ Professional development and designations
OFFICE EXPENSIS
➤Office space
➤ Staffing
➤ Information system
➤Business insurance
REGULAR FEES
➤ E & O insurance
➤ Securities registration
➤ Compliance and Oversight
➤ Accounting ,Audit and Legal
DEALER SERVICES
➤Account administration
➤ Record keeping
➤ Trade execution
➤Statement and Reporting
➤ Technology

Why us
Everybody enjoys the life with success achieved so far and knowing there is so much more to come. The pace of our life is so fast and at times we aren't quite sure how we got here – yet, we have an idea of where we want to be.
Life is not a straight line yet our persistency, endurance, planning and objectivity always deliver happiness by achieving results and over time our aim is to achieve more in life. And we all have different definitions of what that looks like.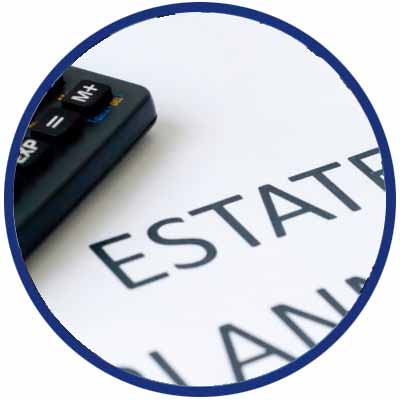 A rather popular belief is that only wealthy families need estate planning, but the reality is quite different. Any …
Future is always uncertain; planning for life means building value and realising goals. Money ….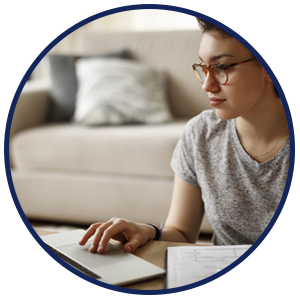 Neither there are less books on managing money in the market nor there is a dearth of information available on internet but still Canadians….