Super Visa Insurance Calgary
Buy the Best Super Visa Insurance in Calgary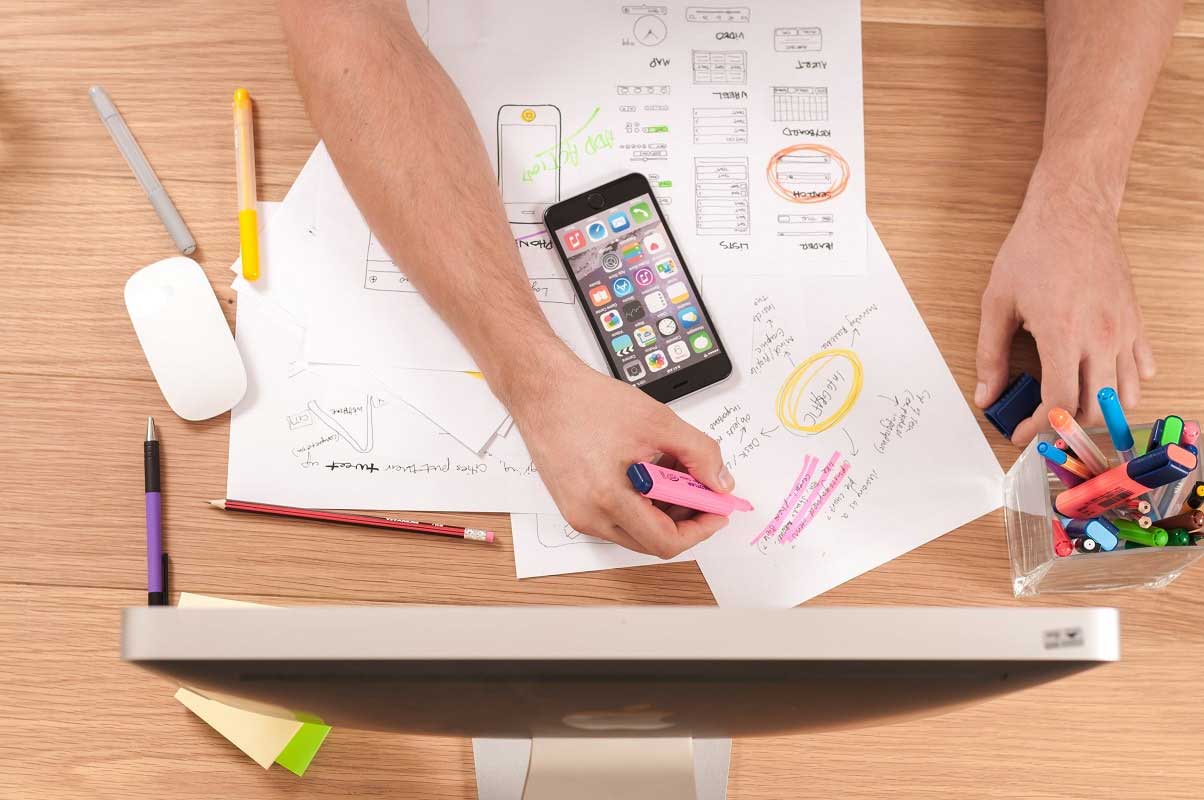 Understanding the Super Visa Program Better before Buying Insurance
The Super Visa program was launched by the government of Canada with a view to speed up visa approval for the non-Canadian parents and grandparents of Canadian citizens and permanent residents. It saw the daylight on 4th November 2011 as part of the family reunification program.
The idea was to offer a temporary visa for as long as 10 years of stay (including renewal every 2 years) in Canada for parents and grandparents. Without renewal, however, one can stay for up to 2 years. As is evident by today's scenario, the program has been a huge success, which now enjoys a higher approval rate than the Visitor to Canada visa.
What You Need for Super Visa for Calgary
The applicant must be a non-Canadian parent or grandparent of a citizen or a permanent resident of Canada.
The government of Canada should not have, otherwise barred the applicant from entering the country.
The sponsor should stand at a minimum income level that can support the applicant financially. This lower limit is set by the Canadian government.
The sponsor should a declaration stating that they are ready to extend financial support to the parents/grandparents while their stay in Canada.
The sponsor must duly offer a letter of invitation to the applicant before the application of the visa.
Before being able to apply for the Super Visa to Calgary, the applicant should have a Super Visa insurance plan in their name for minimum $100,000 cover for minimum one year.
Can You Get the Best Deal on Super Visa Insurance in Calgary?
Buying an adequate Super Visa Insurance plan in Calgary doesn't have to be a pain. Life Care ensures that we simplify the task for you as much as possible and convene the purchase of the best plan for your insurance requirements.
We offer to present the best Super Visa insurance plans from the most trusted insurers in Calgary. In a matter of seconds, our convenient Super Visa Insurance calculator calculates your requirements and fetches you price quotes from up to 7 top insurers. It also lets you compare premiums, benefit amount, deductible options, eligibility criteria for the insured, especially in the case of pre-existing medical conditions, along with the terms and conditions of and the process for cancellation and refund.
Our website helps you browse through the important terms and conditions of that policies from different insurers offer, so that you can take an informed decision.
How Much will Super Visa Insurance in Calgary Cost You?
Remember two things: one—the minimum cover should be $100,000; and the stipulated period of insurance should be 1 year.
With these two given requisites, different insurers in Calgary will offer you different benefits, premium amounts, and exclusions. There will be basic, elite, comprehensive, and even platinum plans that you can choose from.
All these depend on variables like age, cover amount (which can be higher than the minimum $100,000), benefit amount offered, inclusions for pre-existing conditions, etc. Nevertheless, the Canadaian government ensures that every insurer offers basic benefits like health care, hospitalization, and repatriation.
All things notwithstanding, always remember to read all the details including premium amount, benefits, inclusions, exclusions, terms of pre-existing conditions, cancellation & refund policy and other terms and conditions carefully before purchasing a Super Visa Insurance plan in Calgary. In case you do not meet the cover amount and period requisites as set by the government, you are in for great inconvenience.
What is a Super Visa Insurance Monthly Plan?
Life Care offers Super Visa Insurance monthly plan from two providers—21st Century Travel Insurance and Travel Shield. We designate a licensed advisor to assist you in comparing the plans and choose the best plan as per your need.
As a general practice, most clients pay the Super Visa Insurance policy premiums upfront for one full year (365 days). Nonetheless, some insurers do offer Super Visa Insurance monthly plans to suit those who are unable to pay a lump sum.
Under this plan, the applicant is liable to pay only the first two months' premium upfront, along with the administration cost which usually amount up to $50. With that paid, the policy is issued in the name of the applicant and enables them to apply for the Super Visa to Canada.
The policy is due to start the day applicant arrives in Canada. The remaining monthly premiums are then paid over the next 10 months. The two-month premium that you pay initially is non-refundable in case you decide to cancel the policy.
It turns out to be a rather cost-effective plan for the insured since in many cases making a large payment can be stressful. This way, the insured can manage the cost month by month. Also, in case your parents leave Canada before a year, cancellation and refund are very easy.
Conclusion
When it comes to choosing an adequate Super Visa Insurance plan in Calgary, you will have to choose among many options. there are many options. Our licensed agents at Life Care help you choose the plan that suits your the best. However, we do advise that before you buy a policy, do read the detailed information as mentioned by insurers in the booklets that they provide.
Buying Super Visa Insurance in Calgary, especially in case the applicant suffers from a pre-existing medical condition as defined by the insurance provider, can be quite a task if not done the right way. Reading about the nature of the pre-existing medical conditions carefully, paying attention to the look back period, not ignoring the exclusions, and understanding the intricacies of them being stable and controllable, can save you from buying an insurance that may not be the right one. So, read up and let out agents help you wherever you have a doubt.