Welcome to Life Care Insurance and Financial Experts Inc.
No matter on which stage of Life you are, Our Advisors will help you plan your today for a better tomorrow. Customizing solutions for your unique needs. At Life Care we pay special attention to your needs at different stages of the Life Cycle. An experienced advisor will help you meet your goals of managing risk and money. Our life planning process will help you identify goals, collect relevant information, analyze and create a financial plan that will achieve your Financial and Lifestyle objectives. Your success is our motto.
We feel pride in helping our clients to realize their personal and family financial goals. You can certainly count on us for honest, personal and trustworthy advise as per standards set by the industry.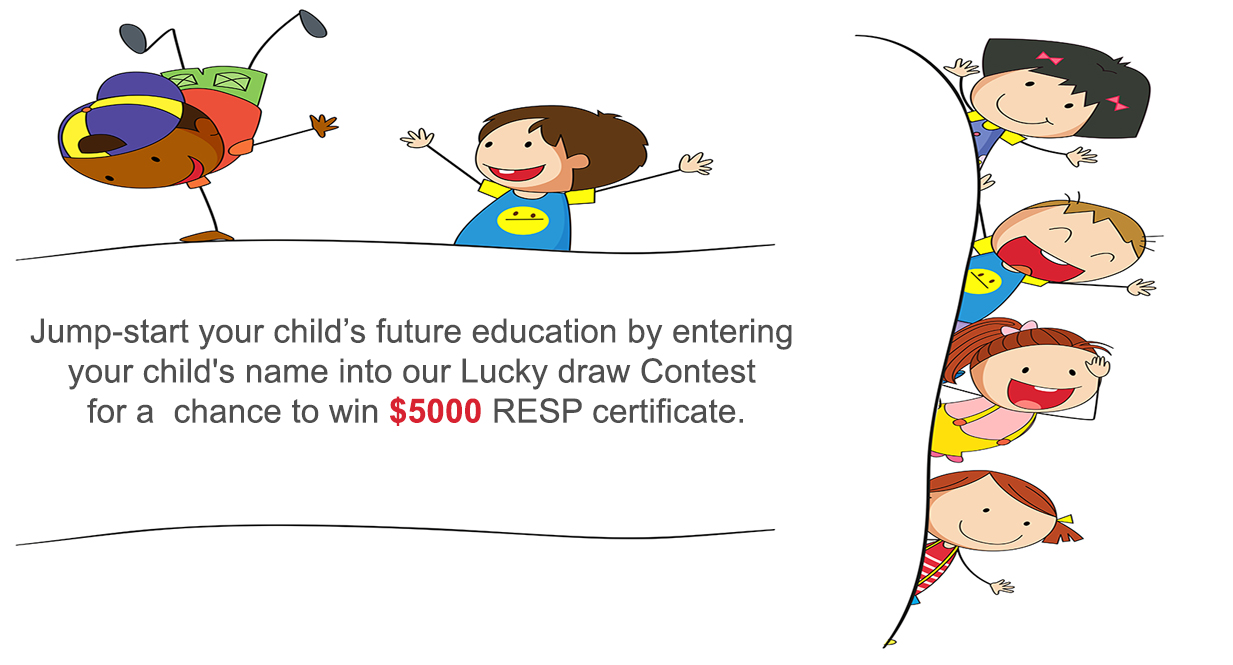 We are giving away up to $5,000 worth of RESPs in 2019!
Life Care Insurance is giving away towards Education Savings Plans with a potential value of up to $5,000 each!
What Our Clients say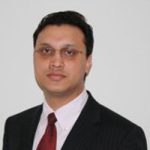 My association with Life Care Insurance started three years ago when I heard its Director Mr. Rattan talking about insurance planning for Doctors, Dentists and other Professionals on AM530.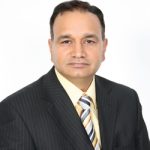 It gives me immense pleasure to refer Life Care Insurance and its team for Insurance Planning needs. I want to thank you for your assistance, sage advice, and care in helping us arrange life insurance, and assisting us with tax/ estate planning.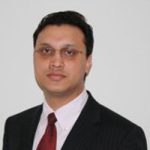 Ami and Manzila from Brampton
They looked at our portfolio of insurance and investments and after careful review of our present and future needs, they advised us the best suited coverage at very competitive rates.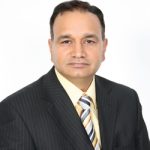 I highly recommend Life Care Insurance and its expert team. Mr. Rattan took great care in understanding our needs, suggesting us best solutions for our insurance and estate needs.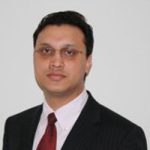 What an eye-opening experience. Mr. Rattan's broad knowledge across the insurance, tax and estate planning spectrum was extremely helpful.