Critical Illness Insurance in Ontario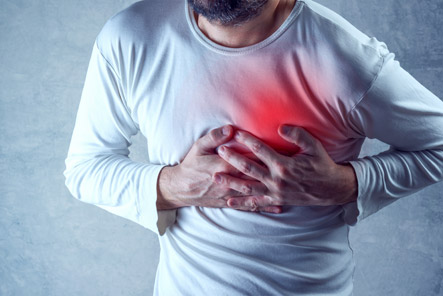 Critical Illness Insurance plan in Ontario (Canada) is a policy that guarantees a lump-sum payment of up to 2 Million dollar in an event of catastrophic illness specified in the contract. The conditions that get covered by the critical insurance coverage are-: heart attack, heart valve replacement, cancer, loss of limbs, bypass surgery, stroke, loss of speech, major organ transplantation, Parkinson's disease, multiple sclerosis, kidney failure, paralysis, severe burns, benign brain tumor coronary angioplasty, blindness, deafness, coma, early stage of prostate cancer, ductal carcinoma in breast and others.
You may be healthy today but tomorrow might not be the same for you. Critical illness insurance in Ontario ( Canada ) is a great protection tool which helps you financially when you need the most because it reduces the financial burden on the person who is suffering due to illness and income loss also. You may use these funds as per your own choice like: Best medical treatment, changes in your home, maintaining the family lifestyle etc.
With so many advancements in the medical science, the chances of survival and recovery from any critical illness like cancer, stroke or heart attacks have improved considerably..
It is true that nobody likes or plans to get sick but when it comes to critical illness, they happen suddenly and if the person has got no critical illness insurance plan then the entire family suffers due to the huge expenses that one has to incur during the critical illness. One might doubt that what happens to the premiums paid if the person stays healthy or there is sudden death due to any other cause. On both the cases the entire premium paid to the insurer is refunded.