The Personal Pension Plan for the Incorporated Medical Practice
Dr. X and his wife Ms. Y both work for Dr. X. Professional Corporation.
Both withdraw a yearly salary of $138,500 with excess earnings paid as dividends.
If they made the maximum RRSP contribution from age 45 to age 65, and earned 7.5%, (paying fees of 1%), their combined RRSPs would be $2.8 Million.
If Dr. X and Ms. Y had Dr. X Professional Corporation sponsor a Personal Pension Plan for each, using the same assumptions, their combined pension assets would be $4.3Million.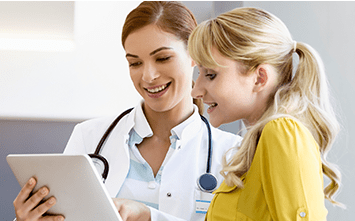 Why is the PPP tailor-made for doctors?
Medical doctors are some of the most heavily-taxed health care professionals in Canada.
But because until 2004 they were not able to incorporate in Ontario,
they could only save through RRSPs which are capped at a lower level of contributions than pension plans.
The PPP allows medical professionals to enjoy the benefits of a pension without having to be part of a hospital since it is the professional medical corporation that pays for this benefit.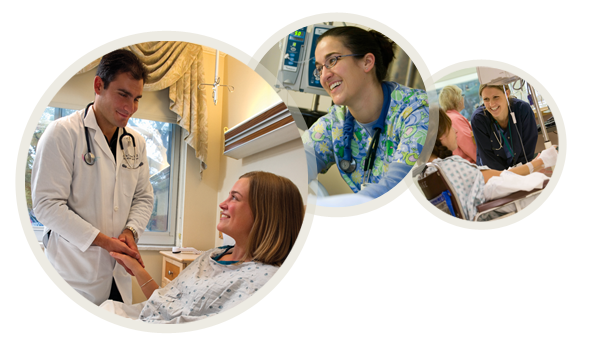 Call 1 855 214 5008