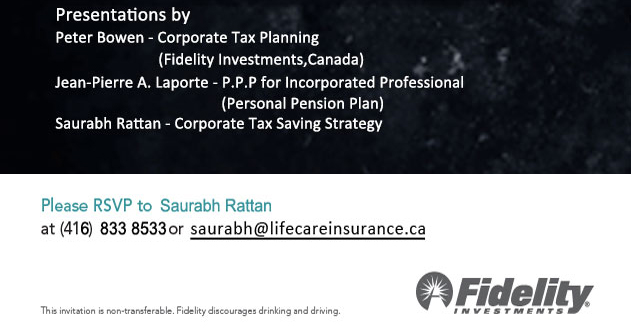 Book your spot now!
The zoom seminar will be held on Nov. 10, 2020 @ 5:00PM EST
Our Presentators at Seminar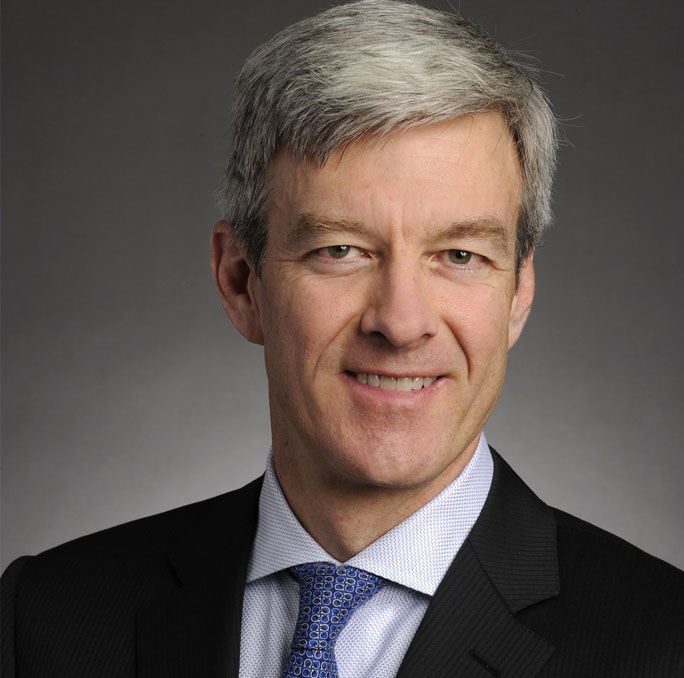 Peter Bowen – Corporate Tax Planning (Fidelity Investments, Canada)
Peter Bowen is Vice-President, Tax and Retirement Research for Fidelity Investments Canada ULC. Peter advises on complex tax issues that affect Fidelity's mutual funds and their investors. He also leads Fidelity's research into issues around planning for and living in retirement. He is frequently interviewed by the media and speaks about both tax and retirement to investors and financial advisors across Canada.
Before taking this role, Peter served as Fund Treasurer for the Fidelity mutual funds for 17 years. As Fund Treasurer, he oversaw financial, regulatory and operational matters that affect the funds and their investors, including all tax issues. He is a former chair of IFIC's Taxation Committee. In addition, he was the architect of the T-SWP® series, an award winning innovation launched by Fidelity in 2002.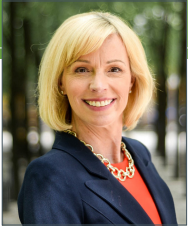 Michelle Munro – Corporate Tax Planning (Fidelity Investments, Canada)
Michelle is a leading member of Fidelity's Tax and Retirement Research team. She also has a special interest in women in wealth, estate planning and retirement trends.
INDUSTRY EXPERIENCE
■ 20 years
EDUCATION
■ BMath, University of Waterloo
DESIGNATION
■ CPA, CA
CAREER EXPERIENCE
■ Director, Corporate Tax, Fidelity Investments, for 10 years.
■ Senior Manager Taxation, Ernst & Young
OF NOTE
■ Michelle is a member of the Chartered Professional Accountants of Ontario.
■ Michelle has an interest in furthering the education of investing and women. She is the past co-chair of Fidelity's Women's Leadership Group (WLG), an internal employee resource group aiming to develop and support passionate and driven women leaders.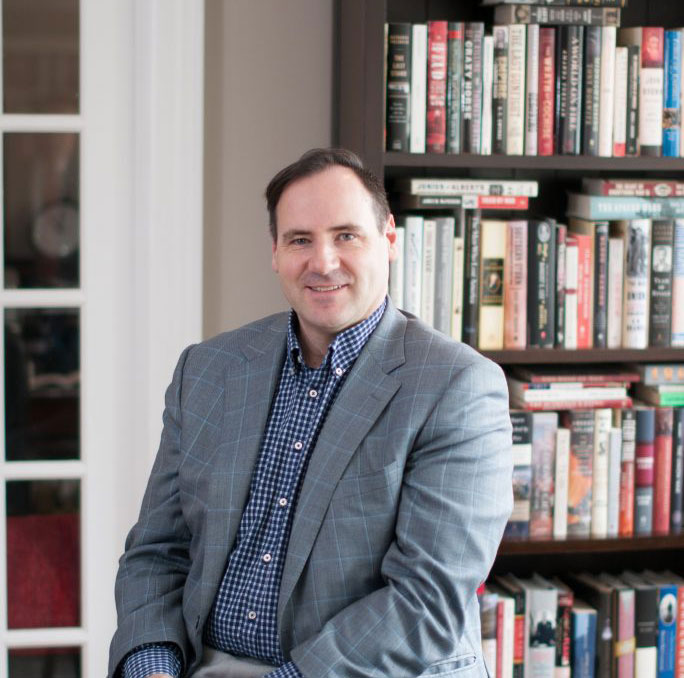 Jean-Pierre A. Laporte – CEO
Integris Pension Manangment
Jean-Pierre founded INTEGRIS Pension Management with the intent of providing better solutions for investors looking to minimize taxes while protecting their assets. He worked over the past decade as a pension lawyer for a number of prestigious firms in Toronto such as Osler, Hoskin & Harcourt LLP, Bennett Jones LLP and Fasken Martineau LLP. He has dedicated himself to improving pension legislation and is often called as an expert witness on pension matters before the House of Commons Standing Committee on Finance. He has written a number of seminal articles on pension reform, most notably, on expanding the Canada Pension Plan. He was educated at the University of Toronto, Osgoode Hall Law School and the Institut d'Etudes Politiques de Paris.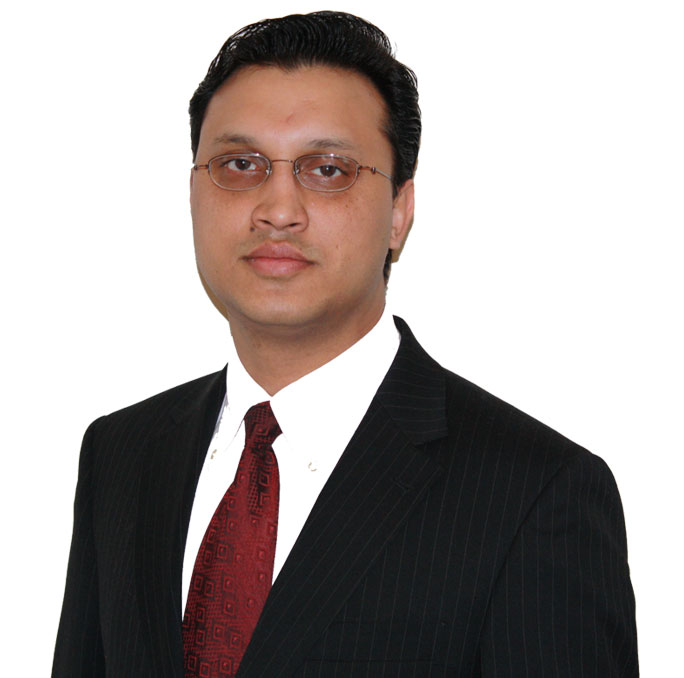 Saurabh Rattan – Estate and Financial Planner (B.Com, MBA, CLU, QAFP)
Saurabh Rattan is currently heading Life Care Insurance and Financial Experts Inc. located at Brampton, Ontario. With a wide range of experience in insurance, financial planning, marketing, product management and branding, public relations, and advertising, etc. with big names in India and Canada, he turned to entrepreneurship in 2007. Mr. Rattan has been successfully helping his clients in managing risk and financial management for more than 12 years now.
Saurabh also has sound experience in strategic planning, investment planning, and portfolio management. He is successfully serving the people of GTA and Ontario for over 12 years, Saurabh, through his writing, aims to spread awareness among the public about these two important but often overlooked aspects of life; Financial Planning and Risk Management. He has many an award and honors to his name.
He bagged Top Advisor in Canada Award for top sales and customer satisfaction from Industrial Alliance Insurance Company in 2013 with over 97% persistency. He has been awarded Top Investment Advisor (since 2011) Award by Industrial Alliance Insurance Company for achieving highest sales and customer satisfaction. He also achieved the Senior Vice President's Award for Insurance for continuous achievement in Ontario since 2007.
He's also been a part of various prestigious international conferences like Achiever's Conference London, England, by Desjardins Financial Security which was attended by the top 30 achievers from Canada.
Prior to plating his feet in the entrepreneurial landscape, Mr. Rattan has worked for reputed names like Duke Group of Companies as a brand manager, dabbling in product planning, positioning, media management, public relations, and marketing support. He started his career as a brand executive for a renowned Indian daily, Indian Express, where he specialized in advertisement planning, promotions, and special issues.
With an Indian origin, Saurabh is an MBA and Bachelor of Commerce by education, and has a number of professional certifications like certification in Chartered Life Underwriter and Financial Planning Standards Certificate under his belt.