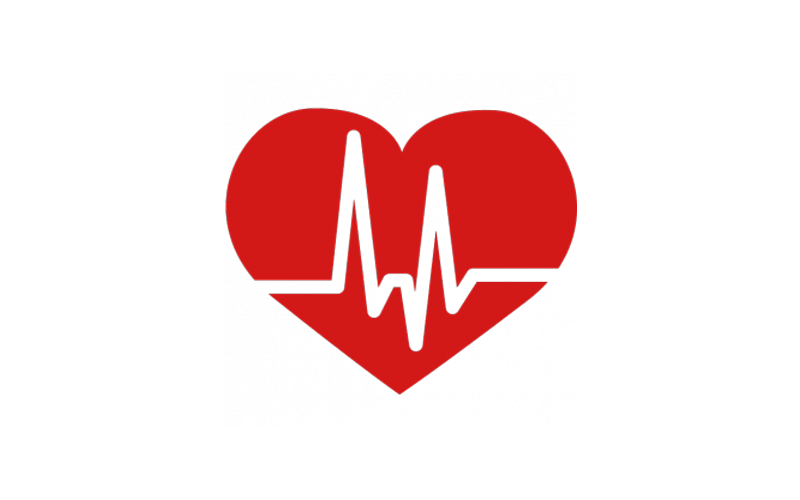 Super Visa Insurance coverage for heart Patients?
Before you buy super visa insurance policy make sure to check the definitions, eligibility, exclusions for heart disease as well as other heart ailments. Some companies offer coverage to those patients who satisfy the pre existing condition with stability for a specified period as per policy wordings while others do not cover heart disease. The stability period varies from 90 days to 180 days for different companies.
At the time of purchase, ask the policy wording from your advisor or declare the medical condition fully because some companies may ask you to fill medical declaration and once underwriting department approves the file then policy must be purchased.
What is Congested Heart disease:This is a condition in which your heart does not pump blood the way it should and your arteries get narrowed and blood flow is obstructed.
A heart attack (also referred to as myocardial infarction) results when the normal supply of blood to the heart is impeded by a blocked artery or clot which in turn causes part of the heart muscle to die. The diagnosis of a heart attack is, therefore, generally confirmed by the detection of abnormal electrical activity over the surface of the heart which is seen on an ECG and the detection of raised levels of cardiac biochemical markers released from the damaged heart muscle tissue.
Coronary bypass surgery is a surgical intervention that replaces the obstructed heart arteries by a bypass graft. Balloon angioplasty and laser embolectomy not requiring open-heart surgery are not covered.
For a hassle free Super Visa insurance buying experience, Get your free quote right here and we will answer all your questions on our website or a live agent can provide you best service by answering all your questions.
Frequently Asked Questions
When should I purchase medical insurance (Visitor to Canada) ?
You can buy the coverage before or after arrival. But we recommend you to purchase prior to arrival to Canada.
Why should I buy travel insurance?
Travel insurance protects you in the case of medical emergencies, delays, theft and the last–minute plan changes that can happen anytime, anywhere, whether you travel frequently or occasionally.
What is the maximum number of days I can buy travel insurance for?
This also depends upon different travel insurance providers. For more details contact us at our toll free number: 1 877 495 2525.
Email: office@lifecareinsurance.ca
What is a Deductible?
This represents the amount of eligible medical expenses that must be paid by the insured before the insurance company begins to reimburse for covered expenses. As an example, if you purchase a plan with $50 deductible and incur $200 of expense, the insurance company will begin to reimburse for expenses after you pay the first $50 of your medical bills.
Why should I contact Life Care Insurance?
You may need service for claims, date change, extension, and increase in coverage, more family member coming to visit or you traveling out of Canada. There could many reasons to contact us and we are committed to provide you satisfactory service as and when you need.
You can contact us through our Toll Free Number 1 877 495 2525.Email: info@lifecareinsurance.ca
Is Life Care Insurance an insurance company?
No, Life Care Insurance and Financial Experts Inc. is Canada's one-stop insurance portal. We are an online insurance shopping tool, providing consumers with insurance information and quote of provide competitive from competing insurance companies, 24/7. We are not an insurance company, but we do work closely with most of Canada's top insurance providers to deliver unbiased information and quotes to our clients.
Is there any cost for getting quotes through lifecareinsurance.ca?
Absolutely not; the portal is a free online service where you can get unbiased quotes.
Requirements to Qualify for Super Visa
Parent or grandparent of Canadian citizen or permanent resident of Canada.
The person must be allowed to enter Canada.
In the application one must Provide proof that your child or grandchild meets the minimum income threshold.
The sponsor must give a written statement that he or she will give you financial support.
Letter of invitation from your child or grandchild.
Have medical insurance coverage for one year with a minimum of $100,000 coverage.
Frequently Asked Questions