We are giving away up to $5,000 worth of RESPs in 2018!
Life Care Insurance is giving away towards Education Savings Plans with a potential value of up to $5,000 each!
Jump-start your child's future education and enter our Education Savings Plan Contest for your chance to win!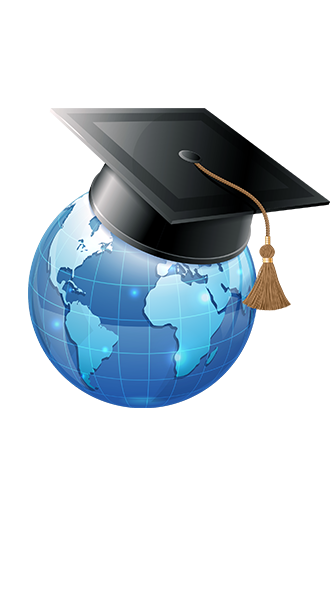 Contest Rules
Odds of winning shall be determined by the number of ballot entries received. There will be one contest winner per year, which will be randomly drawn from ballots received during the period specified below, beginning at the start date January 1, to December 15th each year.
Draw date will be Christmas Eve.
Only ballots submitted from the Start Date to the Cut-Off Date of each year will be entered for the Draw Date. Original completed entry forms must be received by the Life Care Insurance & Financial Experts Inc. Head Office at Unit 44, 8500 Torbram Road, Brampton ON L6Y-5C6 no later than 11:59 pm (EST) on the cut-off date indicated on the ballot.
Ballots may also be submitted from the contest page on the lifecareinsurance.ca website.
The draw will be held on or before the specified draw date (herein), at the Life Care Head Office or such other location as the management deems appropriate. The contest is open to Ontario residents who are 18 years of age or older. To qualify for the draw prize, the child must be 12 years old or younger at time of entry. There is no cost to enter the contest. Ballots are only eligible for the specified contest period. Any ballots that are not received by the cut-off date will be disqualified. Only one ballot per household is eligible. No facsimile will be accepted.