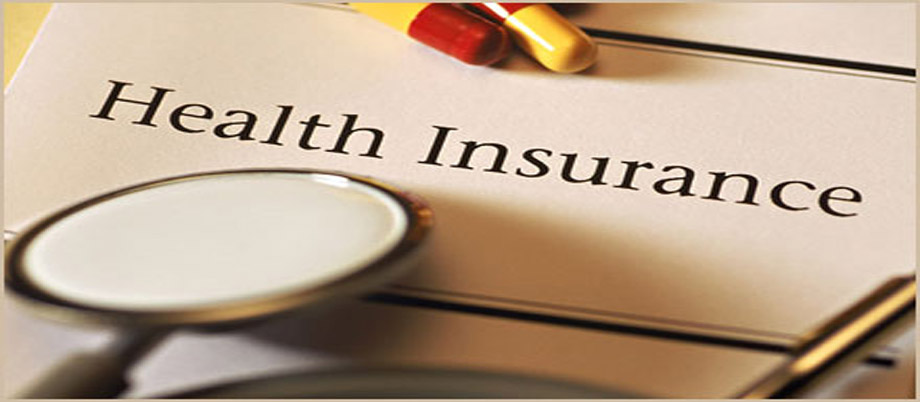 Manulife H & B Plan

Building a Flexcare plan is easy. To get started, simply choose one of the Core plans , DentalPlusTM, DrugPlusTM or ComboPlusTM, offering dental coverage, drug coverage or a combination of both.
No matter which plan you decide on, you'll also receive generous coverage for many other health-related expenses that your provincial health plan doesn't cover. Core plans include vision care, emergency medical travel coverage, extended health care such as registered specialists and therapists, accidental dental, homecare and nursing, Health Service Navigator, accidental death and dismemberment, and more.
Once you have chosen a Flexcare Core plan, you can customize it to your individual needs with Add-Ons that will increase your coverage in certain areas you feel are necessary. Available only with a Flexcare Core plan, these options allow you to gain additional protection for hospital accommodation or catastrophic coverage, to increase your extended health care, vision care and emergency medical travel coverage.
Now, custom-designing your health insurance plan is fast and easy with FlexCare®. It is a flexible and comprehensive health insurance plan.
Read More…
FollowMeTM
FollowMeTM Health allows you to continue enjoying health and dental benefits even if your employment benefits end. There's no need to worry about interruption of coverage for you or your loved ones.
Read More…
GMS H & B Plan

The costs of everyday life can add up quickly. Health care needs can place an additional and sometimes unexpected financial burden on your family. Make sure you're covered for everyday health needs, medical emergencies and rising drug and dental costs with supplemental health insurance.